Eva Novick
I provide practical advice to help clients wade through a myriad of changing privacy laws and make sound business decisions. I encourage clients to take a proactive approach regarding privacy and security to minimize risk, enable business continuity, and foster increased brand trust.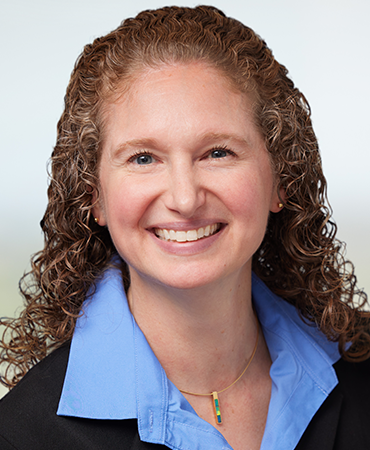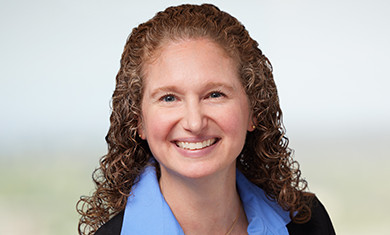 About Eva
Eva Novick is a Certified Information Privacy Professional (CIPP/US, CIPP/E, CIPM) and a member of the firm's privacy & data security team. Eva advises clients, both business and individual, on complying with U.S. and international data privacy laws, and remediating and responding to data security incidents. Eva has extensive knowledge and experience in matters of privacy and data security, including enforcing consumer protection laws against particular industries. She works closely with clients on compliance with state and federal privacy laws, including the California Consumer Privacy Act, as amended (CCPA/CPRA), and international laws, including the General Data Protection Regulation (GDPR).
Prior to private practice, Eva dedicated nearly two decades of her career to the Oregon Department of Justice (DOJ). During this time, she was able to gain a substantial amount of skill and expertise regarding matters of privacy, data security, and consumer protection. During her time with the Oregon DOJ, Eva led settlement negotiations in Oregon-specific and multistate actions and resolved over 400 investigations, which resulted in distributing over $1 billion in restitution.
Activities
Professional

Plus
Certified Information Privacy Manager (CIPM), 2022
Certified Information Privacy Professional (CIPP/E), 2022
Certified Information Privacy Professional (CIPP/US), 2020
Oregon State Bar, Technology Law Section, Executive Committee Member
Oregon Women Lawyers, Member
Civic

Plus
Tumwater Middle School Parent Teacher Organization, Secretary
Cedar Mill Elementary School Parent Teacher Club, Secretary
Insights from Eva
"The Road to 50 States: Delaware and Oregon Join the US Privacy Landscape," OneTrust DataGuidance (Aug. 2023)
"Cyber Security: Are You Secure? Three Tools to Protect Your Business," Washington Hospitality Association (Mar. 2023)
"Privacy and Data in the West: Implementation and Risks of Non-Compliance of Privacy and Data Protection Law in the US, UK, and EU," Oregon State Bar CLE (Mar. 2023)
"Privacy and Data Protection Law: Things Every Lawyer Should Know," Multnomah Bar Association CLE (June 2023)
"Hot Topics in Privacy and Cybersecurity Law," Executive Vendor Summit (Mar. 2022)
"Privacy 101," Foster Garvey PC (Mar. 2022)
"Social Media Privacy Status: It's Complicated," Oregon State Bar CLE, Emerging Technologies – Charting the Future Course of the Law (Oct. 2018)
"Oregon's Data Breach and Data Security Laws," Oregon Department of Justice CLE (May 2018)
"Data Breaches, Data Security and Privacy: Legal Compliance in Oregon," Marquam IT (MTX) (Sept. 2018)