Melissa Lehane Rawlinson
Litigation need not be an adversarial or challenging process. I endeavor—through careful listening and thoughtful dialogue—to help clients find resolutions that serve their entities in a positive way consistent with their core values and allow them to get back to the day-to-day tasks that are their mission and focus.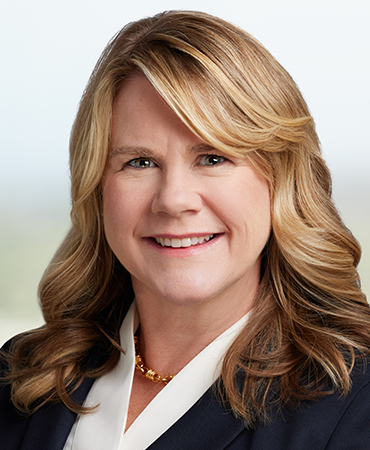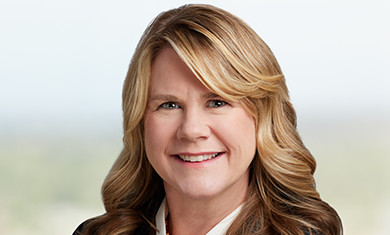 About Melissa
Melissa Rawlinson represents public and private employers in all areas of employment litigation. She defends clients in disputes involving wage and hour claims, disability discrimination and accommodation issues, wrongful discharge, employment discrimination, and retaliation.
Melissa also serves the firm's education clients, including public school districts, private schools, and higher education institutions, on employment- and education-related matters. Melissa represents clients in state and federal court in a variety of matters, including civil rights claims made by both students and employees.
Melissa began at Miller Nash as a litigation associate where she participated in trials, arbitrations, and mediations related to complex business and employment litigation. She took an extended leave of absence from the firm to focus on raising her three daughters and returned in 2021 as special counsel.
Show More
Show Less
Activities
Professional

Plus
Multnomah Bar Association, member
Oregon State Bar, member
American Bar Association

Litigation Section, member
Civic

Plus
Cathedral School Advisory Council, 2014-2017
Catholic Youth Organization, St. Mary's Cathedral Club, Board of Directors, 2010-2012, 2018-2020
National Charity League, Portland Chapter, Board of Directors, 2016-2019, 2020-2021
Youngset Cooperative Preschool, Board of Directors, 2007-2010, 2013-2014
Outside the Office
Outside of the office, Melissa is occupied with the joys and challenges of family life with her husband Mark and their three daughters. Together they enjoy travelling the world, chatting over long family meals, dipping their toes in pools and beaches, and competing with one other on the tennis court.