Kathryn E. Rasmussen
My primary focus is to actively listen and work to hear what clients want to achieve. Litigation can often feel stressful for clients—I aim to restore their peace of mind by helping clients understand their options and working with them to tailor an appropriate and pragmatic case strategy.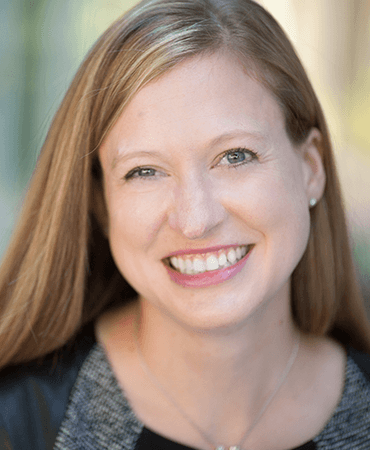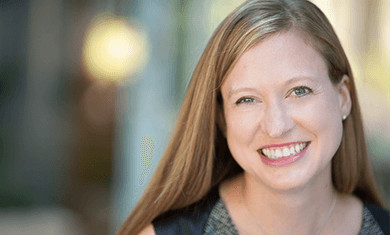 About Kathryn
Kathryn Rasmussen maintains a varied litigation practice, with a focus on employment litigation, trust and estate litigation, real estate litigation, construction, and contract disputes. She defends businesses, schools, and universities in employment matters ranging from hostile work environment and harassment claims to discrimination claims, wage and hour claims, retaliation claims, and constitutional claims. She has also represented trustees and beneficiaries in actions for breach of fiduciary duty and other contested probate and trust proceedings. Kathryn's experience with contract disputes runs the gamut from commercial evictions to multimillion lender/creditor actions. Additionally, Kathryn has extensive experience in real estate litigation, including quiet title, adverse possession, boundary line disputes, easements, and timber trespass.
Kathryn believes that it is critical to keep a client's overall goals in sight when developing litigation strategy. She seeks to keep clients informed at every step, advise them of all realistic options, and guide them in selecting the option most likely to help them achieve their goals.
Kathryn has practiced in state, federal, and tribal courts in Washington and Oregon.
Show More
Show Less
Representative Experience
Activities
Professional

Plus
Clark County Bar Association, Member
Washington State Bar Association, Member
Clark County Young Lawyers, Member
Washington Women Lawyers, Vice President, 2017-present
Civic

Plus
St. Mary's Academy Mock Trial Team, Coach
Educational Opportunities for Children and Families (Clark County), Past Board Member
Bowdoin College, Alumni Interviewer
Clark County Volunteer Lawyers Project, Volunteer Lawyer
Outside the Office
A Washington native, Kathryn enjoys hiking and running in the great Northwest. She usually has a Doberman with her, and as a Doberman devotee, she is learning how to be a "show-dog" owner. In addition, Kathryn enjoys riding and showing hunter/jumper horses, especially her Hanoverian mare "Gratified," who can be found showing in the hunter ring. If she has any remaining free time, it is usually spent with family, reading a good book, or watching football.