Danielle Hunt
Efficient, effective, hardworking, and reliable. I provide outside counsel that looks and feels like part of your inside team. I am an out-of-the box problem-solver who enjoys coming up with practical and elegant solutions to tricky legal problems. I have a true desire to understand clients' businesses, pinch-points, and goals, and I know I have done something right when clients call with unexpected emergencies, to share well-deserved business successes, or just to kick the tires on a new idea.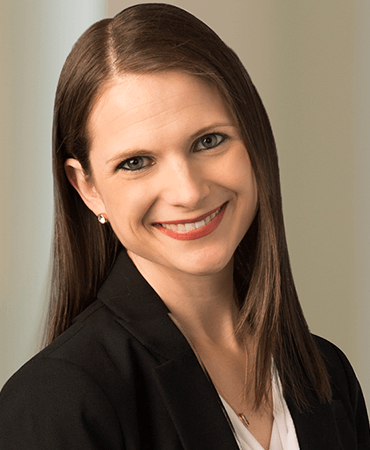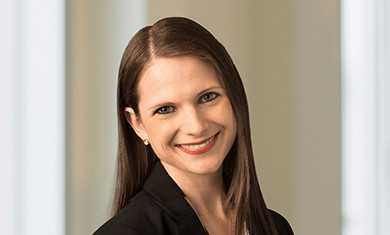 About Danielle
Danielle Hunt assists clients throughout the Pacific Northwest to meet their corporate, transactional, and regulatory compliance needs. Danielle has comprehensive experience as a general business and transactional attorney with a focus on mergers and acquisitions, business formation, and corporate governance for profit and nonprofit clients.
With a background and concentration in assisting clients in highly regulated industries, Danielle is part of one of the first law firm teams in the state to assist companies operating in Washington's cannabis market. Since cannabis legalization in 2013, Danielle has helped clients navigate ever-evolving legal challenges, regulatory uncertainty and change, and new market growing pains. In that time, Danielle has developed a dynamic and robust practice advising a wide variety of clients on state and federal legal matters surrounding cannabis, including marijuana, industrial hemp, and CBD. She is frequently called on to structure, draft, and negotiate merger and acquisition transactions and key strategic agreements relating to cannabis matters. Danielle also assists in the preparation of cannabis-specific policies for ancillary business, including financial institutions, and assists landlords, intellectual property companies, manufacturers, and investors in structuring and documenting strategic business relationships with cannabis-related companies.

Danielle also advises clients in other highly regulated industries including alcoholic beverages, health care, and financial institutions. Danielle serves as outside legal counsel to some of the region's major financial institutions in the area of vendor management, including vendor contract review and negotiation.
Show More
Show Less
Representative Experience
Activities
Professional

Plus
King County Bar Association, Member
Washington State Bar Association, Member
American Bar Association, Member
Insights from Danielle
The Turbulent History of Cannabis Regulatory Enforcement in Washington State, 31 Cornell J.L. & Pub Pol'y 121 (Fall 2021)
"Chapter 28: Securities Laws Aspects of Partnership and Limited Liability Company Syndications," Washington State Bar Association, Washington Partnership and Limited Liability Company Deskbook, coauthor (2020)

"A Tale of Two Countries: Does Canada's Legalization of Cannabis Give it the First Mover Advantage in Franchising," Franchise Law Journal (2019)

"The STATES Act—A Solution to the Cannabis Banking Problem on the Horizon?" Miller Nash Graham & Dunn, Bank Law Monitor (June 2018)
"Update: DOJ Rescinds the Cole Memo—FinCen Guidance Still in Effect, For Now…," Miller Nash Graham & Dunn, Bank Law Monitor (Feb. 2018)

"DOJ Rescinds the Cole Memo—What It Means for Your Financial Institution," Miller Nash Graham & Dunn, Bank Law Monitor (Jan. 2018)
"The Tension Between Financial Institutions and Recreational Marijuana Businesses," Miller Nash Graham & Dunn, Bank Law Monitor (Feb. 2017)
"Updates and Additions to Washington's Limited Liability Company Act," Miller Nash Graham & Dunn, Bank Law Monitor, coauthor (Jul. 2015)
"Keeping the "Limited Liability" in Your Limited Liability Company," Miller Nash, News You Can Use (June 2013)

"Shifting Standards: Washington's Regulation of Nonsurgical Cosmetic Procedures," Washington Healthcare News (Oct. 2011)
"Barriers to Care Removed, but State Obstacles Still in Place: The Future of Telemedicine in Washington State," Washington Healthcare News (Nov. 2010)
"Know Your Rights: A Legal Guide for People Living With Multiple Sclerosis," National Multiple Sclerosis Society & Washington Appleseed Center for Law in the Public Interest (2008)
"Recent Litigation Puts Fair Market Value of Physician Compensation Under The Microscope," Miller Nash, News You Can Use (Nov. 2008)

"W-15: Recent Developments in Cannabis and CBD Franchising," American Bar Association, 45th Annual Forum on Franchising: Anchors Aweigh, copresenter (Nov. 2022)
"Paralegals Role in Mergers and Acquisitions," Lorman Education Services (June 2021)
"Cannabis Banking: The Time Is Now," Washington Bankers Association, 2019 Bankers Convention (July 2019)
"Understanding and Negotiating Vendor Terms That Can Bite," Initiative Accelerator (Jan. 2019)
"Emergency Preparedness For Your Business," Initiative Accelerator (Jan. 2019)
"Business Law for Paralegals," Lorman Education Services (Feb. 2018)
"The Regulation of Medical Spas in Washington: Practice, Ownership, and Marketing Considerations," Washington State Bar Association CLE Seminar, Critical Issues in Health Care (June 2012)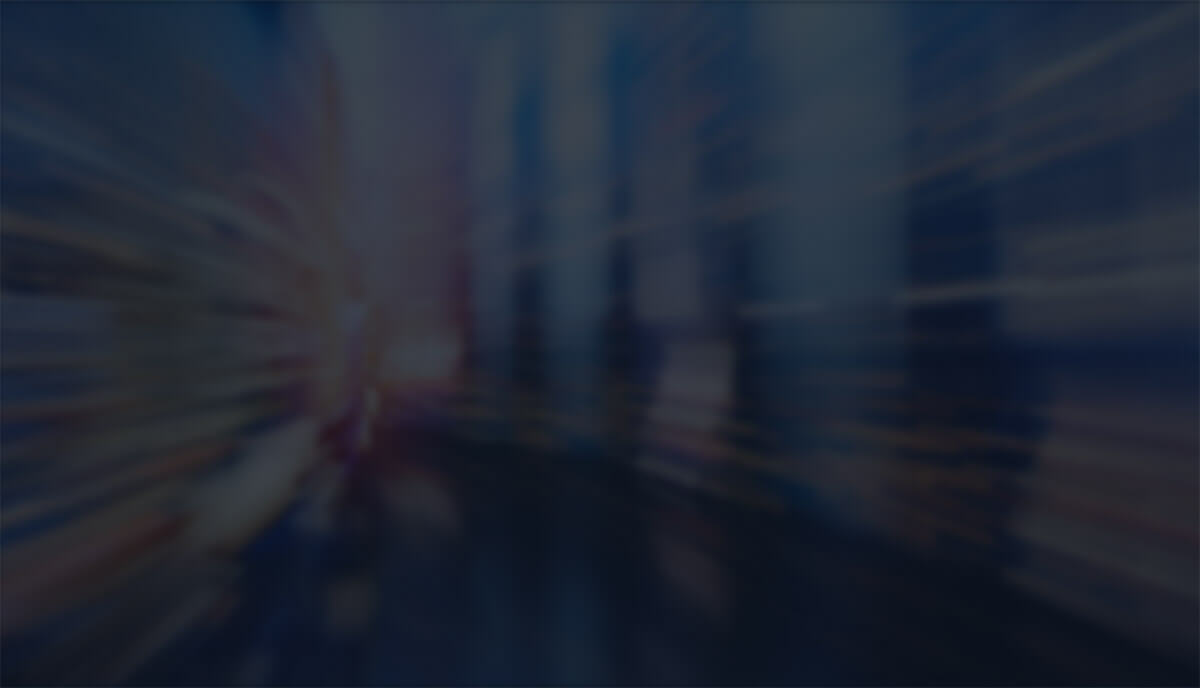 Outside the Office
Outside the office, Danielle enjoys spending her time exploring the Pacific Northwest with her husband and two children. An avid fan of musical theater, Danielle shares her love of music with her children and thoroughly enjoys family karaoke nights. Raised in Montana, Danielle frequently travels to Big Sky Country to visit family and loves spending time in and around Missoula.