William L. Rasmussen
My favorite projects involve doing what others say is impossible. I use close collaboration with our clients, a deep knowledge of their industries, and a focus on their end goal to help develop and implement creative, real-world solutions to difficult problems.

About William
William L. Rasmussen practices Oregon administrative law with concentrations in land use, real estate, and cannabis matters. He represents entities, businesses, and individuals in complex regulatory and transactional matters.
Will is skilled at guiding complex projects to completion by understanding the interplay between federal, state, and local laws and politics. Will has extensive experience in managing applications to change state and local laws, as well as successfully obtaining approval to develop large or complex parcels. Will has obtained countless approvals for development in the Portland metro area, along the Oregon coast, and in many other Oregon cities and counties. He has successfully defended a wide variety of approvals at the Oregon Land Use Board of Appeals.
In conjunction with his land use practice, Will has developed extensive experience in many areas of administrative law. He has represented clients in a diversity of permitting, enforcement, and appeal matters before City of Portland bureaus and offices, including the Bureau of Development Services, Bureau of Environmental Service, Bureau of Planning and Sustainability, Bureau of Revenue, Bureau of Transportation, Housing Bureau, Water Bureau, Hearings Office, Revenue Office, and City Council.
Will also counsels leading cannabis retail, production, lab, and processing companies, advising them on transactional, regulatory, and enforcement matters. He works with clients, business groups, and Oregon policy-makers to develop state and local policy that is friendly to fast-growing cannabis businesses.
Will approaches his clients' projects with a goal-oriented approach that he developed during his time in the business sector. Prior to his law career, Will was an adviser with UBS. He also interned with U.S. Senator Ron Wyden and remains involved with civic affairs in Oregon through the Portland Business Alliance, Oregon Business & Industry, and Oregon State Bar. He has been selected by his peers for inclusion in The Best Lawyers in America®, the oldest peer-reviewed publication in the legal profession. Will has also been frequently selected for inclusion as an Oregon Super Lawyer. He is the past chair of the firm's recruiting and partnership committees.
Show More
Show Less
Representative Experience
Activities
Professional

Plus
Portland Business Alliance

Board Executive Committee, 2019-present
Board Member, 2017-present
Government Relations Executive Committee, Chair, 2019-present
Land Use Committee, Chair, 2016-2019

Multnomah Bar Association, Member
Oregon State Bar

Real Estate and Land Use Section Executive Committee, Member, 2016-present
Land Use Legislative Committee, Chair, 2016-present
Real Estate and Land Use Education Committee, Member, 2014-2016

Oregon Business & Industry

Transportation Committee, Member, 2012-present
Good Government Committee, Chair, 2010-2012

NAIOP, Commercial Real Estate Development, Oregon Chapter

Public Affairs Committee, Member, 2013-present

Oregon Liquor Control Commission

Marijuana Advisory Committee, Member, 2020-present
Civic

Plus
Morrison Child & Family Services

Board Executive Committee, 2016-present
Board Chair, 2018-2020
Board Treasurer, 2016-2018
Board Member, 2014-present

University of Washington Alumni Association (UWAA), Portland Chapter

Board Member, 2006-present
Past President, 2007-2010

University of Washington Board of Regents, Member, 2005-2006
Oregon Sports Authority, Education Committee, 2009-2011
Insights from William
"The Year in Review," City Club of Portland, Friday Forum (Dec. 2019)
"Oregon State Bar Land Use Legislative Update," Oregon State Bar, RELU Annual Summer Conference (Aug. 2019)
"Oregon State Bar Land Use Legislative Update," Oregon State Bar, RELU Annual Summer Conference (Aug. 2018)
"Oregon State Bar Land Use Legislative Update," Oregon State Bar, RELU Annual Summer Conference (Aug. 2017)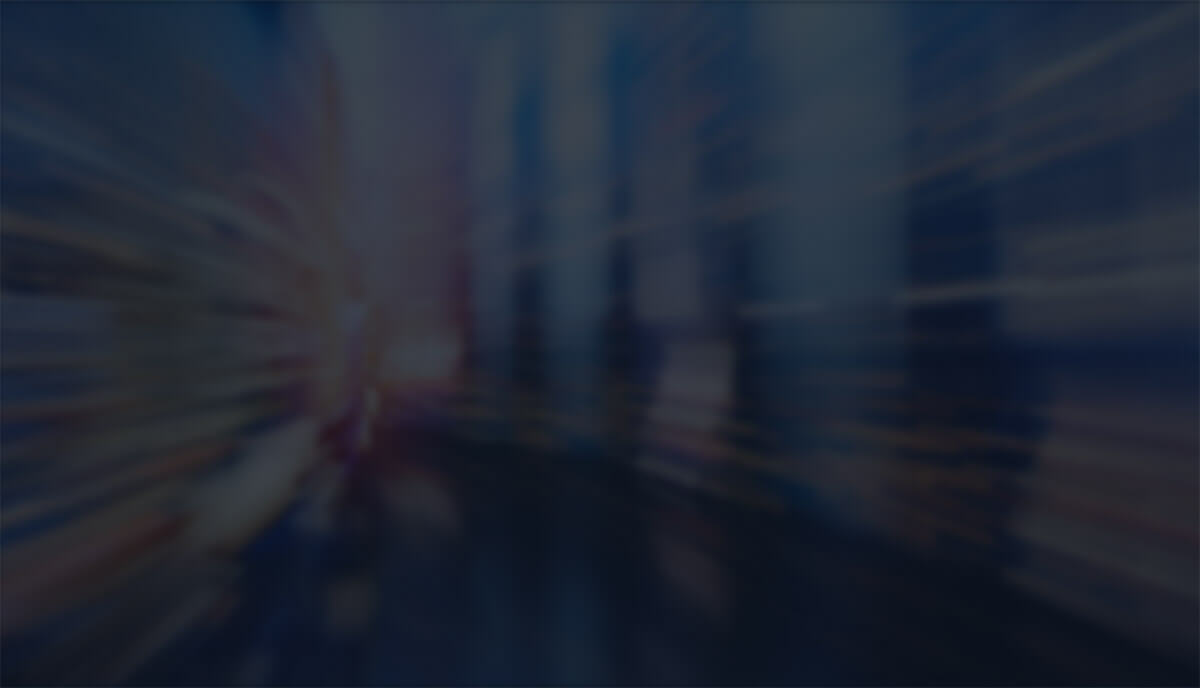 Outside the Office
Will stays busy between family, work, and community. Most of his free time is dedicated to his wife, Kathryn, young daughters Grace and Lottie, and Dobermans Alfred, Aspen, and Izzy. Will enjoys being engaged with civic affairs and playing board games with friends. He lives on five acres outside of town and relishes the opportunity to use his 32-inch chainsaw after big storms.