Souvanny Miller
I am a creative problem-solver who understands and appreciates how legal decisions and strategies will impact the goals of mission-driven entities. I strive to provide all clients with practical solutions.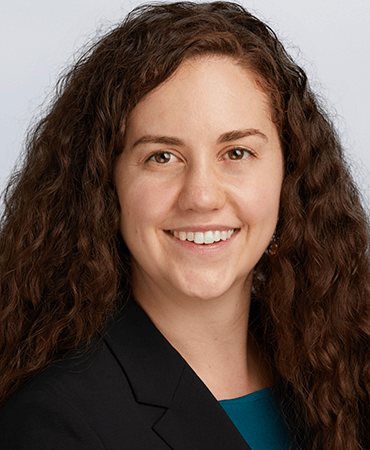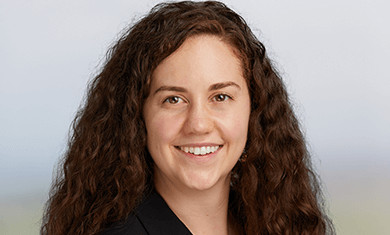 About Souvanny
Souvanny Miller represents public and private clients in both advice and litigation matters. She advises universities, community colleges, public school districts, and education service districts in a wide variety of areas including regulatory compliance, personnel matters, and constitutional law. She has helped various education institutions to develop and implement Title IX sexual harassment policies. Souvanny advises public entities relating to policy and municipal code drafting and revisions, public meetings laws, public records laws, planning and zoning, First Amendment issues, franchises and franchise fees, contract disputes, and personnel matters, including as the former city attorney of a small town.
Souvanny also represents public entities and private clients in arbitrations, administrative proceedings, in Oregon circuit courts, and before the Oregon Court of Appeals. She is responsive and considerate of her client's overarching goals during each stage of the case. Souvanny's litigation background is broad. She has represented private clients in tort, contract, and business litigation. She has also represented public and private clients in land use matters and regulatory compliance matters as well as in various other administrative law proceedings.
During law school, Souvanny served as a judicial extern for the Honorable Michael H. Simon at the U.S. District Court of Oregon and as a law clerk for the Trial and Appellate Divisions of the Oregon Department of Justice. After law school, Souvanny served as a law clerk for the Oregon School Boards Association where she assisted staff attorneys in advising school boards and superintendents by conducting legal research, updating model policies consistent with changing laws and regulations, and writing case law summaries.

Show More
Show Less
Representative Experience
Activities
Civic

Plus
Southern Oregon Child and Family Council (Head Start), board member, 2018-2019
Insights from Souvanny
"Hindsight is 20/20: Lessons From the Front Lines," Oregon School Personnel Association, 2022 Fall Summit, copresenter (Oct. 2022)
"Covering Your Bases: The First Amendment and Public Employee Speech," Oregon School Personnel Association, Summer Conference (July 2022)
"Examining the Unique Constellation of Wage & Hour Issues, Updates, and Audits," Miller Nash, Employment Law Seminar (Dec. 2021)

"Who's the Boss? The Intersection of Parental Rights and School Authority," Confederation of Oregon School Administrators, 41th Annual Oregon School Law Conference (Dec. 2021)
"Documentation—How to Do It, How to Keep It, Who Gets to See It," Confederation of Oregon School Administrators, 41th Annual Oregon School Law Conference (Dec. 2021)
"Did the Curve Flatten on Performance Management? Managing Legal Risks in 2021-22," Oregon School Personnel Association, 2021 Spring Conference (Apr. 2021)
"A Toolbox for Handling Employee Expression in Difficult Times: Politics and Religion in the Workplace," Miller Nash Graham & Dunn, Employment Law Seminar (Dec. 2020)

"Reinforcing the Structure: Employee Mental Health and Mental Health Accommodations in Times of Enhanced Societal Pressures," Miller Nash Graham & Dunn, Employment Law Seminar (Dec. 2020)
"Student Mental Health Issues During COVID-19," Confederation of Oregon School Administrators, 40th Annual Oregon School Law Conference (Dec. 2020)
"FERPA, Data Privacy, and Remote Learning: Considerations in a Global Pandemic," Confederation of Oregon School Administrators, 40th Annual Oregon School Law Conference (Dec. 2020)