Scott J. Hunter
I embrace teamwork and enjoy partnering with our attorneys to achieve the best possible results for our clients. Through organization, communication, and thoroughness, I am able to make sure that our clients' expectations are exceeded.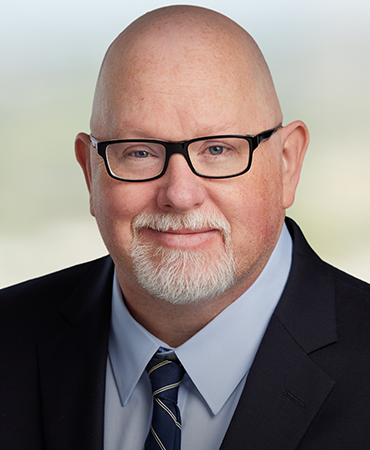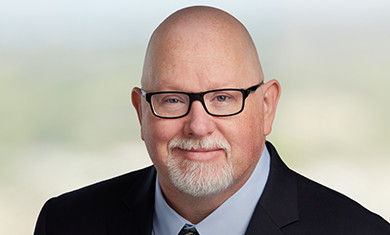 About Scott
Scott Hunter supports the firm's employment law and education practice teams. He brings over 15 years of experience in document management, review, and analysis, as well as research, electronic discovery, and trial preparation and support, which includes witness preparation and exhibit creation and organization.
Scott previously worked at a law firm in California where he supported a team of attorneys in a variety of practice areas, including employment, business litigation, criminal law, and securities litigation.