Lindsay Post
It is incredibly rewarding to be able to deliver wins for our clients. I use careful attention to detail and organization to help achieve the best possible outcomes and highest quality work.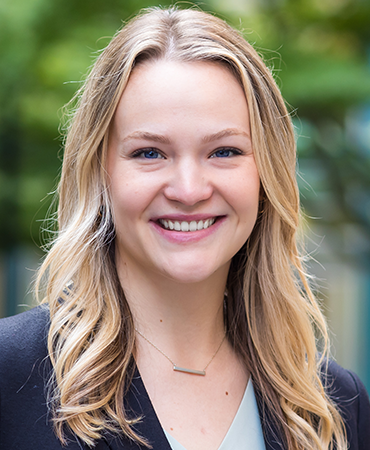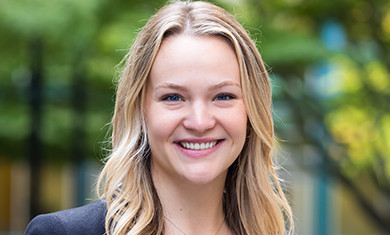 About Lindsay
Lindsay Post is a member of the firm's litigation and condemnation teams. She has a wide variety of litigation experience, including assisting attorneys in drafting discovery requests and responses, reviewing and summarizing discovery materials, document processing, and trial preparation.
Before joining Miller Nash, Lindsay worked as a litigation paralegal in Milwaukee, WI for three years. She developed strong case management skills and knowledge of legal processes that will be utilized with the litigation and condemnation teams at Miller Nash.