Josh Muehe
Director of Information Technology
I am passionate about working with attorneys and staff to ensure an effective use of technology, leading to improved collaboration and efficient delivery of legal services to our firm's clients.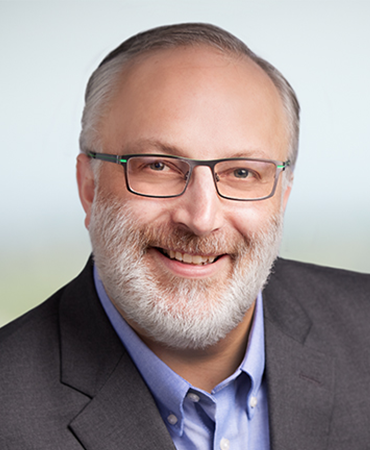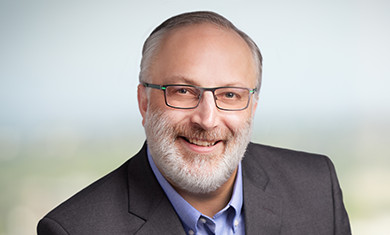 About Josh
Josh Muehe is responsible for overseeing the information technology infrastructure and tools deployed at the firm. He works to promote the efficient, collaborative, and secure delivery of legal services to the firm's clients by our attorneys and staff through smart use of technology. In this role, Josh supervises the members of the systems department (information technology) who provide daily technology support to attorneys and staff across the firm. He and his team manage the varied networks, servers, and applications underlying the technology solutions that are integral to the daily work of our people.
As co-chair of the firm's Technology Committee, and in his role as director of information technology, Josh engages with attorneys and legal staff in support of the firm's technology initiatives. Leaning on this continuous engagement with firm members and bringing more than 20 years of experience in the information technology field, ten of which consist of supporting information technology in legal, Josh strives to ensure effective and secure use of technology tools through understanding the unique technology needs of the diverse groups across the firm and the specific needs of their clients. Josh works closely with the lead operations & information security officer to ensure that the firm's technology solutions continue to meet, or exceed, the ever-evolving security and data requirements of the firm's clients so that we may be responsible stewards of our client's data.