Hollie Johnson Tice
As a dedicated team player, I bring more than 27 years of legal and industry experience to our clients. My leadership, responsiveness, organization, and analytical and problem solving skills enables me to consistently deliver a high-quality work product.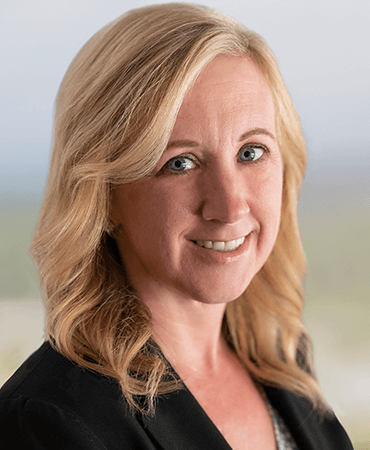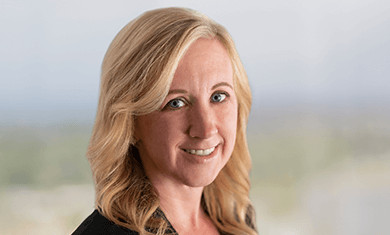 About Hollie
Hollie Johnson Tice is a commercial litigation paralegal who supports the real estate, petroleum, and environmental & natural resources industries. She also assists attorneys with California garnishments and foreign-judgment filings. Hollie has a long history with most of her clients; this institutional knowledge allows for keen insight on their businesses, goals, and needs.
Hollie regularly assists with discovery, including document production preparation, reviewing responses, drafting subpoenas, witness research, database management, and data analysis. With regard to judgment collections, she assist with drafting demand letters, debtor research, preparation of liens and writs of execution, and drafting debtor's examination questions and exhibits. Hollie is also skilled with fact investigation, including preparing FOIA and public records requests.
Prior to joining Miller Nash, Hollie worked for a global oil and gas company where she gained two decades of experience on franchise operations, project management, marketing, and commercial real estate.

Show More
Show Less
Activities
Civic

Plus
Veterans Legal Institute, volunteer paralegal, 2017-present
Recognition
Awarded the "Certificate of Special Recognition" by the United States Congress House of Representatives for her commitment to pro bono service in supporting U.S. Veterans through her work with the Veterans Legal Institute, July 2019
Awarded the "Wiley W. Manuel Certificate for Pro Bono Legal Services" by the California Lawyers Association, July 2019