Gena Gibson
I have worked in HR and know the challenges of benefits administration from first-hand experience. I recognize that benefits administration is one of the many responsibilities of an HR professional. My goal is to offer practical advice to help keep plans in compliance and avoid costly mistakes.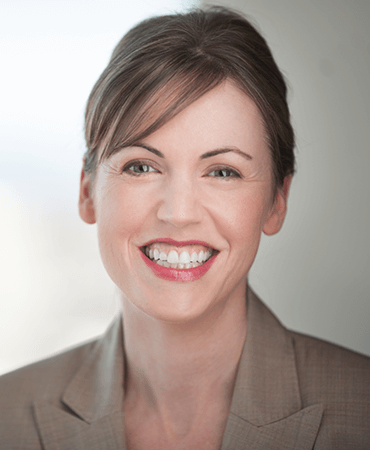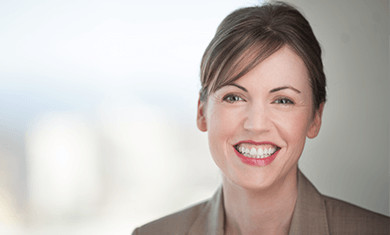 About Gena
Gena Gibson advises businesses, nonprofits, multiemployer plans, and governmental entities about the benefits they provide to employees. Gena is privileged to partner with great employers providing needed benefits to attract and retain the best employees. Gena assists employers on a variety of issues related to various employee benefit plans, including HIPAA privacy and portability, ERISA compliance, plan administration questions, service provider contracts, and drafting and amending plan documents. She also assists with qualified plan issues and reporting and disclosure requirements, such as Form 5500-series reporting and drafting participant notices.
Gena began her legal career at Miller Nash in 2002 as an associate. In 2007, Gena became the human resources director for her church's regional headquarters, which involved caring for the employment and employee benefit administration needs of approximately 800 employees. After rejoining the firm in 2014, Gena has continued to blend her real-world experience in HR with her legal skill and acumen to help employers navigate the complicated world of employee benefits.

Representative Experience
Activities
Professional

Plus
Western Pension & Benefits Conference, member
Oregon State Bar, member
Washington State Bar, member
Insights from Gena
"The American Rescue Plan Act–Key Takeaways for Employers," Miller Nash Graham & Dunn, News You Can Use, coauthor (Mar. 2021)
"CARES Act Impacts Employer-Provided Group Health Plans," Miller Nash Graham & Dunn, Employee Benefits Update (Apr. 2020)
"CARES Act Impacts Employer Retirement Plans," Miller Nash Graham & Dunn, Employee Benefits Update (Apr. 2020)
"Health Savings Accounts: Basic Rules and a Few Changes," (Jan. 2007)
"Pension Protection Act of 2006: Summary of Changes Affecting Plan Fiduciaries," (Nov. 2006)
"Medicare Part D Disclosure Notices," (Aug. 2006)
"Medicare Part D: Disclosing Creditable Coverage Status to CMS," (Mar. 2006)
"New Prescription Drug Benefit Rules Under Medicare Part D," (Sept. 2005)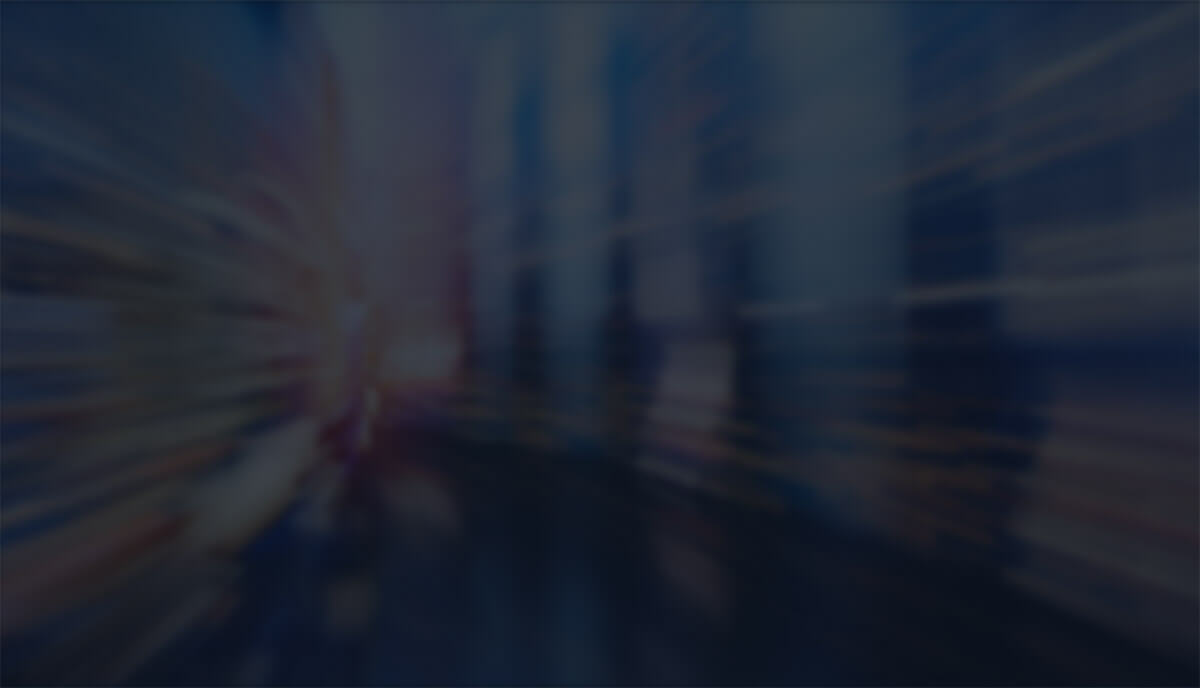 Outside the Office
Gena enjoys spending time with her spouse and two children. They love going outside to hike, camp, and kayak in the beautiful Pacific Northwest. When the mountains and beaches are not calling, Gena likes to try to grow flowers, herbs, and vegetables in her backyard, to the extent allowed by some very determined deer and her energetic Sheepadoodle.