Estera Gordon
Decades of commercial litigation and community mediation experience inform my arbitration practice. Analytical skills make me a quick study and help me reach the right result. Communication skills empower me to provide a flexible, supportive process. My commitment is to always be responsive, respectful and prepared.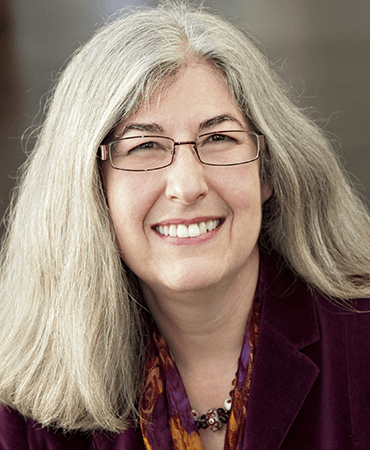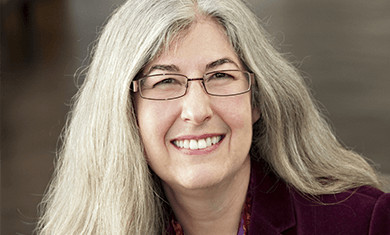 About Estera
With more than 35 years' experience as an advocate in complex commercial litigation matters, Estera Gordon now focuses on arbitrating business, real estate, franchise, financial, and consumer disputes. Her practice has included arbitration and mediation since 1991, and dispute resolution has been her primary practice area since 2016. She has been arbitrating with the American Arbitration Association (AAA) since 2010. Estera has served as arbitrator in close to 100 matters, encompassing a wide range of industries and relationships. She has substantial experience managing the arbitration process for represented and unrepresented parties.
As an advocate, Estera has represented lenders and borrowers, commercial landlords and tenants, real estate buyers and sellers, employers and employees, fiduciaries and beneficiaries, public agencies, landowners, contractors, and design professionals. She has significant experience in eminent domain, business, franchise, contract, and real estate litigation, and continues to provide strategic and substantive feedback to litigators in those practice areas.
Estera's litigation practice concentrated on legal and factual analysis, case strategy evaluation, dispositive motions and briefs, trial support, and appellate representation. She continues to contribute those talents to the firm, acting as a research and writing coach for the firm's newer litigators, and providing advice and editing on dispositive, trial, and appellate motions and briefs.
Show More
Show Less
Representative Experience
Activities
Professional

Plus
American Arbitration Association (AAA)

Commercial Arbitration Panel, 2010-present
Consumer Arbitration Panel, 2018-present
Mediation Panel, 2006-2019

King County Superior Court Civil Arbitration Panel, 1990-present
Washington State Foreclosure Mediation Program, approved mediator
Washington Mediation Association, certified mediator
King County Dispute Resolution Center

volunteer mediator, 1991-present
mentor mediator and trainer, 1993-present
board of directors, 2012-2016

King County Bar Association, Alternative Dispute Resolution Section
Washington State Bar Association, Dispute Resolution Section
United States Postal Service Equal Employment Opportunity REDRESS Mediation Panel, 2007-2013
Federal District Court W.D. WA Rule 39.1 Mediation and Arbitration Panel, 1996-2019
Insights from Estera
"Baseball Arbitration: Rewarding the Reasonable," King County Bar Association, King County Bar Bulletin (Apr. 2017)
"An Insider's Guide to Mediation under Washington's New Foreclosure Fairness Act," Graham & Dunn (Aug. 2011)
"Hot Topics in Dispute Resolution," King County Bar Association ADR Section (Apr. 2018)
"Hot to Get Mediations Rolling," King County Bar Association ADR Section (Jan. 2018)
"Helping Clients Move Past Impasse," King County Dispute Resolution Center Training Event (Oct. 2016)
"Crash Course in Mediation Advocacy," Seattle University Law School Dispute Resolution Board (Apr. 2014)
"Conflict Resolution Skills," Seattle Central College Woodworking Center, Psychology of Human Behavior, guest speaker (Feb. 2014)
"Tough Moments in Mediation," King County Bar Association ADR Section (Feb. 2013)
AAA Professional Mediation Training, guest presenter (Nov. 2011)
"Mediation Styles; Mediation Scenarios," Washington State Foreclosure Mediation Training, King County (July 2011)
"Mind Your Mediation—An Attorney's Guide to Successful Mediation," AAA Lunch & Learn, Seattle office (Apr. 2011)
"Conflict Resolution—Dealing with Strong Emotions," King County Dispute Resolution Center Training for Property Managers (2006)
"Conflict Resolution—Overview," King County Dispute Resolution Center Training for Property Managers (2005)