Drew Butler
Director of Marketing & Business Development
With a service-driven approach, I focus our professionals on developing and maintaining long-term relationships with clients, colleagues, and the community. I enjoy helping individuals and teams connect the dots to identify and develop new opportunities, and in turn better serve the needs of each client.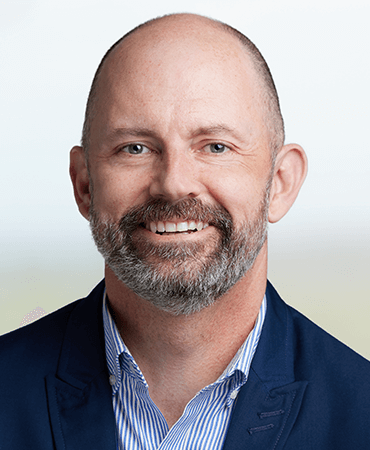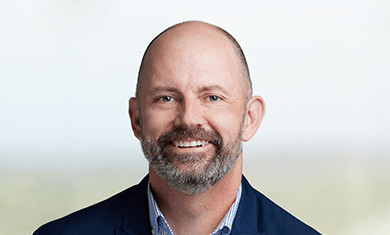 About Drew
Drew Butler has helped guide the firm's marketing and business development initiatives for over 12 years and appreciates the challenges that an ever-changing legal landscape provides. With the support of his incomparable marketing team, he oversees the firm's business development, communications, and day-to-day marketing. Drew believes in providing firm attorneys and industry teams with tailored support, training, and client development opportunities, and advises on using a data-driven approach in decision-making. He values and enjoys the collaboration and comradery with his management colleagues, and using a shoulder-to-shoulder approach to accomplishing the firm's strategic objectives.
Drew has over 22 years of marketing and business development experience, exclusively working with West Coast professional services firms. The majority of his experience has been focused within the legal industry where he has a demonstrated history of success in winning work, building brands, motivating professionals, supporting equity, and developing effective teams.
Outside the Office
When not at work, Drew enjoys spending time with his three active kids and amazing wife, Aija. While Drew and Aija aspire to binge more on Netflix, all too often they devote their evenings and weekends to driving, coaching, and attending the kids' various activities. Drew is also an avid Oregon Duck fan who consumes entirely too much information about football and basketball recruiting.