Amy E. Jones
When working with clients, I find it is easier to gain a deeper understanding of the issues at hand when both parties engage in the conversation. Listening closely to all of the layers provides the space to work with my clients' best interests in mind, allowing for thoughtful consideration and client-focused solutions.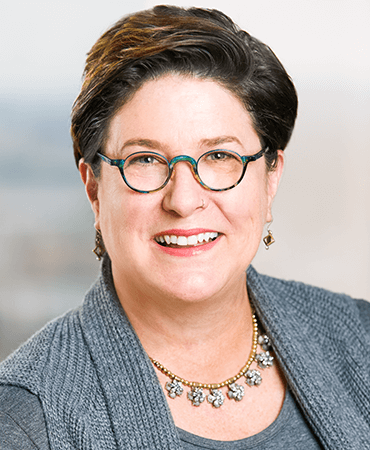 About Amy
Amy Jones joined Miller Nash in 2018 and brings more than 27 years of legal industry experience to the firm's litigation department. Amy is skilled in all aspects of litigation, from investigation and research, e-discovery, document management, and client interviews, to preparing for trial and boots-on-the-ground trial support.
Amy also helps facilitate the firm's audit response letters for clients and is a member of the service of process team. She also focuses on business litigation, condemnation, and land use, and has demonstrated trial experience in Oregon state courts.
Amy began her legal career in Southern California at an in-house law library and then as a legal assistant at a firm where she worked exclusively in litigation with a focus on products liability, insurance defense, and municipal representation. She utilizes her diverse skillset to efficiently collaborate with a variety of teams and practice groups to achieve the overall goals of the firm.
Show More
Show Less