Alison D. Roth
The best products begin with function rather than design or details. I apply the same approach to legal problems by focusing first on each client's unique goals and then structuring a tailored solution around those goals to produce a refined and thorough result.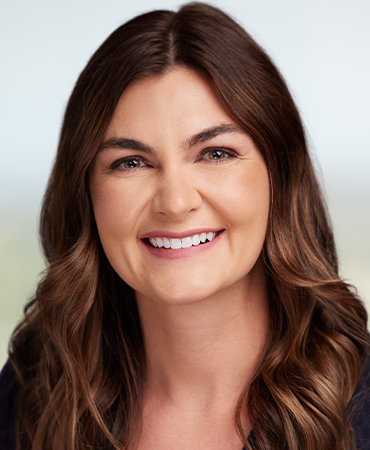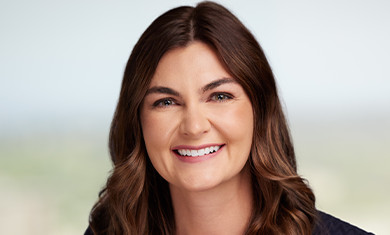 About Alison
Alison Roth assists businesses and individuals with drafting and negotiating a variety of complex commercial agreements, including supply and distribution agreements, intellectual property licenses, purchase agreements, and stock option and profits interest plans and awards. She also has experience protecting and managing client trademark portfolios and advises on trademark marketing and use. Alison enjoys working with start-up businesses as they begin to turn their vision into reality.
During law school, Alison served as a legal extern for Vestas American Wind Technology where she conducted extensive legal research on U.S. data privacy laws and presented comparison analysis with the E.U. General Data Protection Regulation. She also prepared amendments and comments to wind turbine sales agreements and assisted with negotiations of nondisclosure agreements. Alison participated in Lewis & Clark Law School's Small Business Legal Clinic where she gained experience drafting business contracts and advised on entity selection and formation for start-up businesses.
Activities
Professional

Plus
Oregon State Bar, Member
Oregon Women Lawyers, Member
International Trademark Association

Indigenous Rights Subcommittee, Member, 2022-2023
Civic

Plus
Lewis & Clark Small Business Legal Clinic, pro bono attorney
Outside the Office
Outside the office, Alison enjoys skiing and paddling in the mountains and rivers of the Pacific Northwest. She also loves experiencing new places and cultures and working on foreign language skills. As a result of being raised in Nashville, Alison is always seeking out live music in and around Portland.