Per- and polyfluoralkyl substances (PFAS) are everywhere. PFAS are a large group of chemicals that have been in use by a variety of industries since the 1940s for their ability to resist heat, oil, stains, grease, and water. For example, in consumer goods, PFAS may be found in cookware, food packaging, makeup, and rain jackets. In construction supplies, PFAS may be found in metal roofing and paint coatings. In emergency equipment, PFAS may be found in the aqueous film-forming foam commonly used to combat fuel fires. PFAS may also be found at the facilities that manufacture these and other PFAS products, at downstream water systems that receive water from such facilities, or at landfills receiving waste from such facilities. According to EPA, PFAS may be harmful to humans and the environment. The most commonly produced and studied PFAS are PFOS, PFOA, PFHxS and PFNA.
In the absence of binding federal regulation, states have imposed their own standards for PFAS in the environment. Although states have led the vanguard in establishing binding and nonbinding standards for PFAS in the environment, this state-led landscape will likely change in the near future as EPA implements its PFAS Roadmap—e.g., issuing a drinking water standard for PFOS and PFOA (proposed rule expected Fall 2022) and designating these substances as hazardous substances under CERCLA (proposed rule expected Spring 2022). On the drinking water standard, EPA is likely to set the PFOS and PFOA standard far lower than EPA's current non-binding health advisory of 70 parts per trillion (ppt) for PFOS and/or PFOA. Based on current state trends and EPA's revisions to its toxicity assessments for PFOS and PFOA, many believe the level will eventually fall to the low teens.
In the interim, it is important for public and private water systems, landfills, businesses, and industries to ensure compliance with the varying, and often conflicting, state standards currently applicable today. This roundup thus summarizes the regulatory landscape in five key western states: Alaska, California, Idaho, Oregon, and Washington.
As shown below, these states treat PFAS very differently, leading to significant compliance challenges that impact public and private water systems, landfills, businesses, and industries that operate in these specific states. For instance, California and Washington have some of the lowest standards in the United States for PFAS in drinking water. Alaska, on the other hand, follows EPA's health advisory of 70 ppt for PFOS and/or PFOA. Although distinctly different in their drinking water standards, California and Alaska have cleanup levels for PFOS and PFOA in soil and groundwater. Washington is working on setting its cleanup levels; Oregon is not. But, unlike the other states, Oregon does have guidance for when concentrations of PFAS in a permit necessitate a plan for reducing those concentrations. Idaho is the outlier with no PFAS standards whatsoever.

For reference, here are the common conversions used in this alert: (a) 1 micrograms/liter (µg/l) equals 1 part per billion (ppb); (b) 1 nanograms/liter (ng/L) equals 1 ppt.
Alaska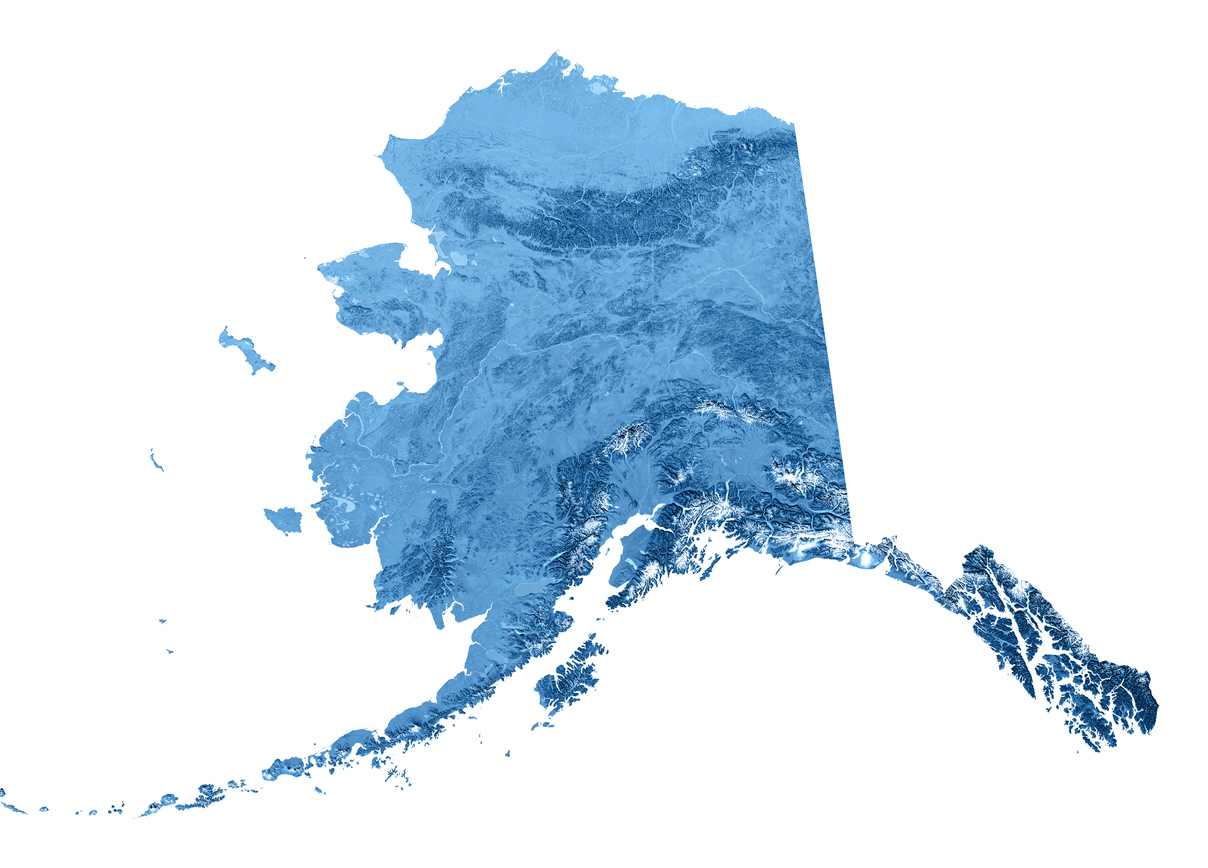 Action Level: The thresholds for determining when responsible parties need to provide water treatment or alternative water sources for impacted water supplies.
Soil Cleanup Levels:
PFOS: 2.2 mg/kg (Artic Zone), 1.6 mg/ kg (Under 40 Inch Zone), 1.3 mg/kg (Over 40 Inch Zone); .003 mg/kg (Migration to Groundwater)
PFOA: 2.2 mg/kg (Artic Zone), 1.6 mg/ kg (Under 40 Inch Zone), 1.3 mg/kg (Over 40 Inch Zone); .0017 mg/kg (Migration to Groundwater)
Groundwater Cleanup Levels:

California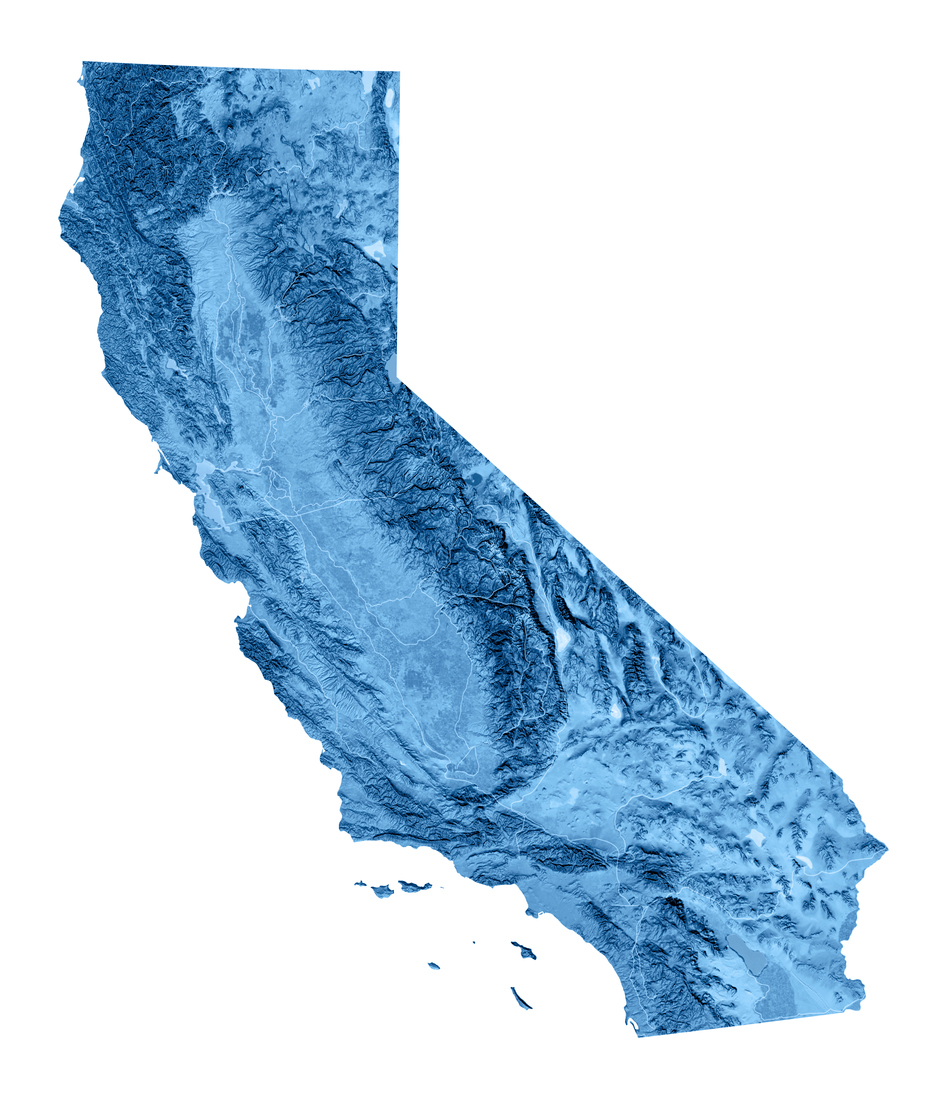 Drinking Water Actions:
Drinking Water Notification Levels: Nonregulatory, health-based advisory levels require water systems to notify customers and consumers when the levels of three PFAS exceed the notification threshold.

PFOA: 5.1 ppt
PFOS: 6.5 ppt
PFBS: .5 ppb
Drinking Water Response Levels: Recommended concentration levels at which water systems should consider taking water source out of service or provide treatment (Note: As of January 2020, water systems that receive, order, and detect levels exceeding the response level must take the water source out of use, treat the delivered water, or provide public notification).

PFOA: 10 ppt
PFOS: 40 ppt
PFBS: 5 ppb

Public Health Goals (PHGs): Non-regulatory levels based solely on the protection of public health without regard to costs, impacts, or other factors. PHGs form the basis for California's MCL for drinking water.

PFOA (Proposed): .007 ppt
PFOS (Proposed): 1 ppt
Screening Levels in the Environment: Levels intended to assist Regional Water Board staff currently overseeing the investigation and cleanup of PFAS spills and releases.
Direct Exposure/Human Health Risk Levels in Soil (Resident Cancer Risk ESL):

PFOA: 2.9 mg/kg
PFOS: 9.3 mg/kg

Soil ESL Leaching to Groundwater Levels (Drinking Water):

PFOA: 9.7 mg/kg
PFOS: 4 mg/kg

Direct Exposure Human Health Risk Levels in Ground Water (Direct Exposure ESL):

PFOA: 5.4 ppb
PFOS: 1.7 ppb

Idaho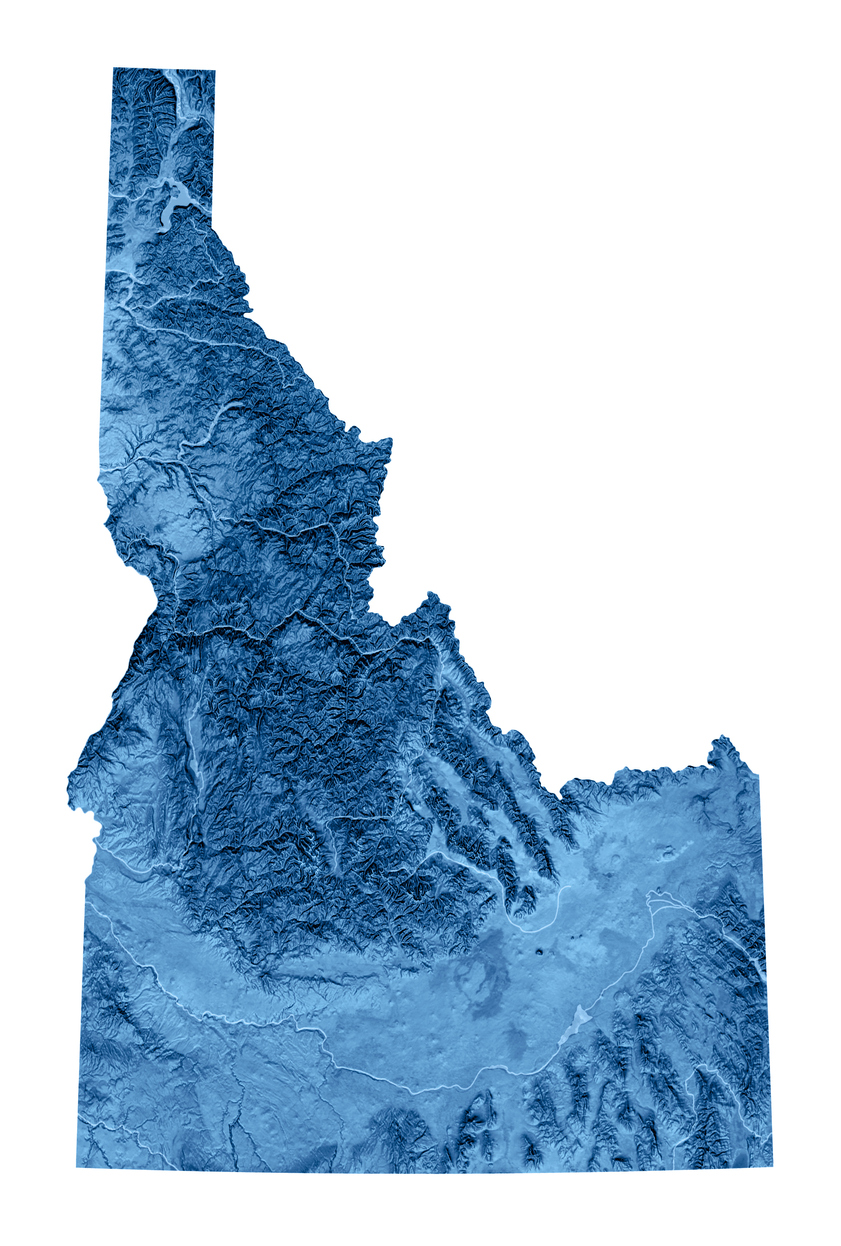 Idaho has no PFAS standards.
Oregon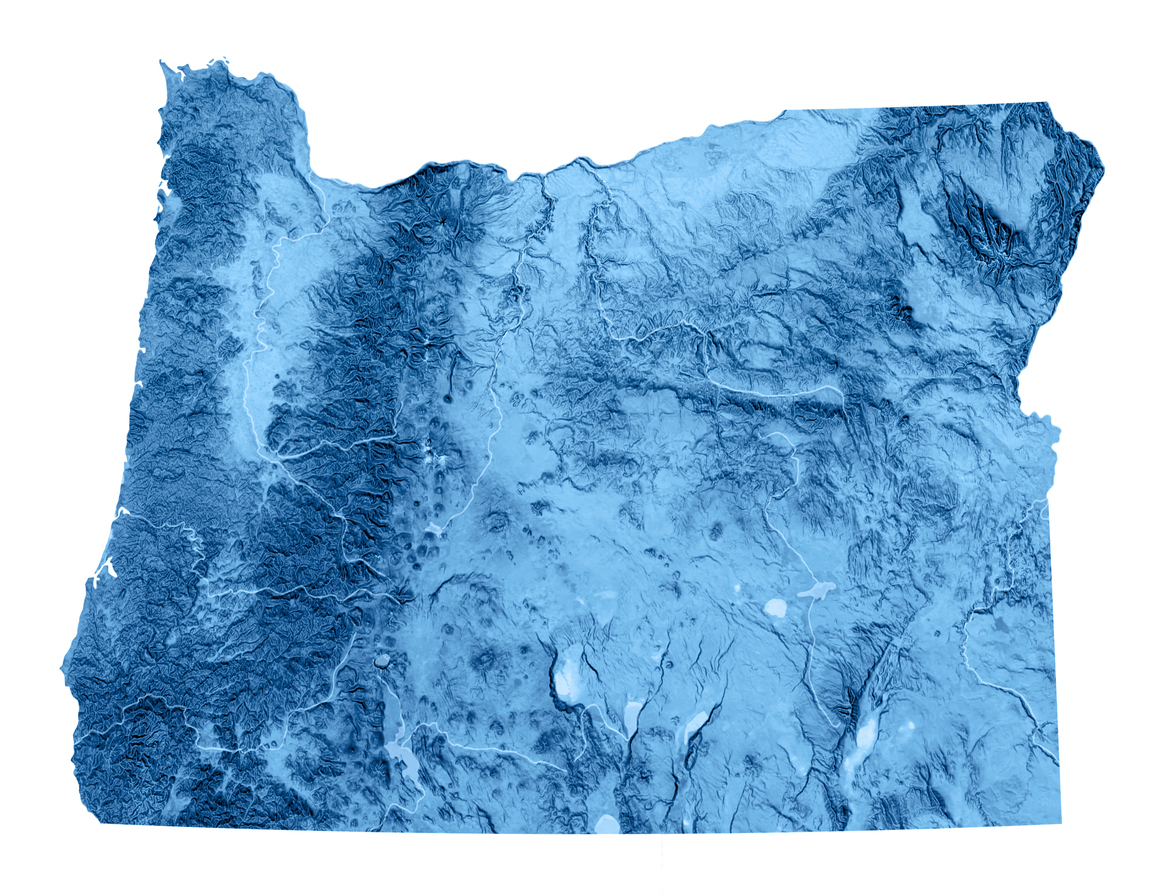 Drinking Water Health Advisory Levels: Non-regulatory levels that do not mandate a required action, but there is an expectation that public water systems will notify their customers if a health advisory level is exceeded.
PFOA: 30 ppt
PFOS: 30 ppt
PFNA: 30 ppt
PFHxS: 30 ppt
Initiation Level: The concentration of a persistent pollutant in a permittee's effluent that, if exceeded, necessitates the preparation of a persistent pollutant reduction plan.
PFOS: 300 ppb
PFOA: 24 ppb
PFNA: 1 ppb
PFOSA: .2 ppb
PFHpA: 300 ppb
Washington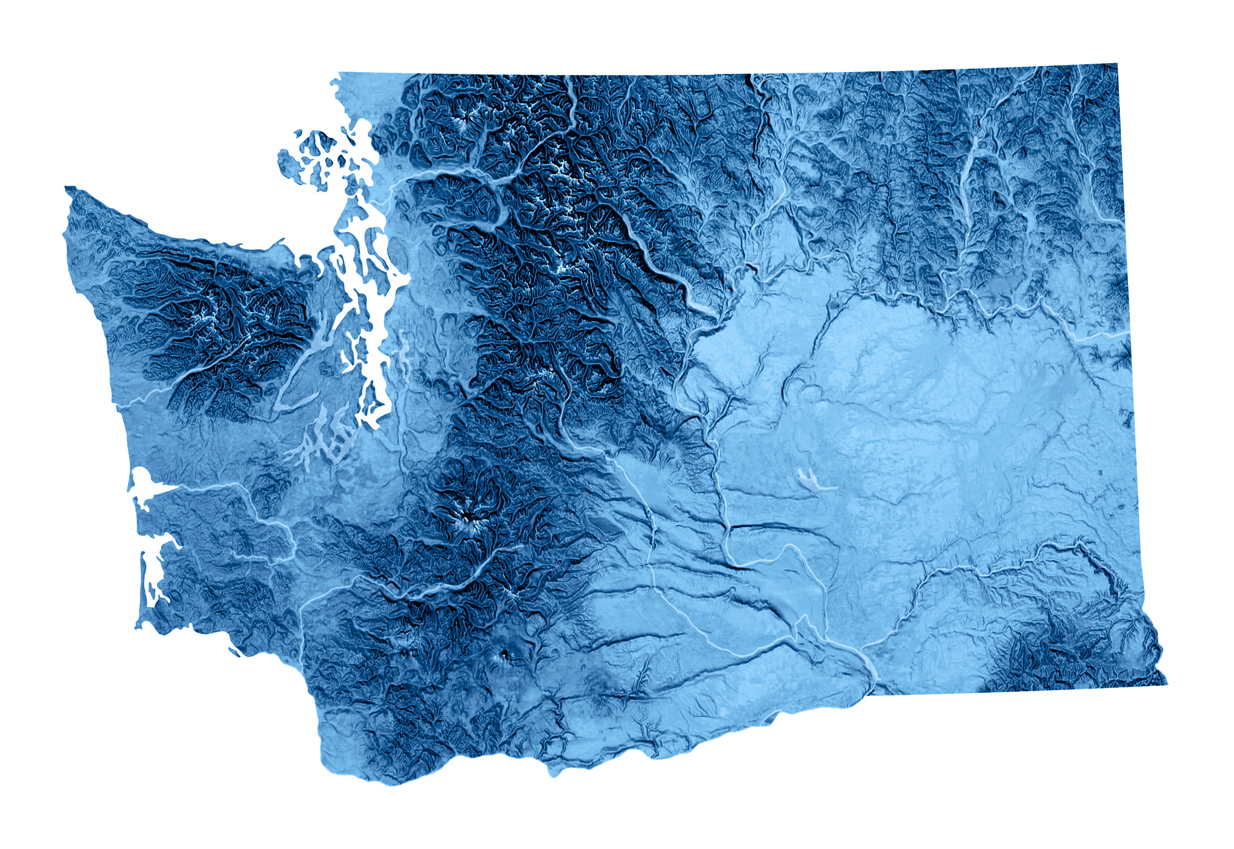 State Action Level: The concentration level of a contaminant or group of contaminants, without an MCL, established to protect public health and which, if exceeded, triggers the need for the purveyor to take action.
PFOA: 10 ppt
PFOS: 15 ppt
PFNA: 9 ppt
PFHxS: 65 ppt
PFBS: 345 ppt

Hazardous Substance Designation under MTCA: Currently developing cleanup levels for PFOA, PFOS, PFNA, PFHxS, and PFBS based on State Action Levels.