Sharae M. W. Gross
Our ability to provide superior service to our clients begins and ends with our people. I work each day to ensure that we are attracting, retaining, and developing a diverse group of highly talented professionals who are well-positioned to serve our clients at the highest level.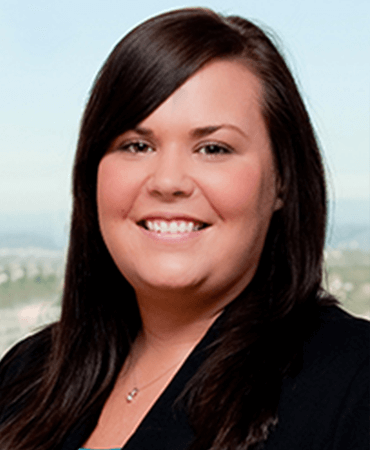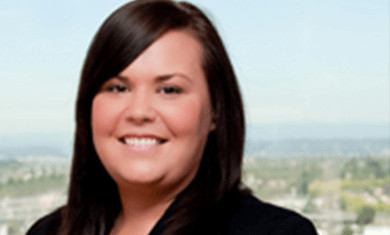 About Sharae
Sharae Gross leads the firm's talent management department, including our human resources, professional development, and recruiting teams. As a former practicing attorney, Sharae knows that the best client outcomes arise when team members with diverse perspectives, skills, and backgrounds work together toward our client's goals. She keeps this important principle in mind as she works with firm leadership and other stakeholders to develop inclusive recruiting practices that allows the firm to identify and attract top-notch professionals. From organizing our summer associate program and supporting associate development, to collaborating with experienced attorneys on workflow coordination, Sharae also provides our people with the tools and support they need to allow them to effectively serve our clients during every phase of their career.
Recognizing that our people do their best work when they are happy, healthy, and feel that they belong, Sharae works with her teams to provide resources and events that promote firm cohesion, instill a sense of belonging, and promote personal and professional well-being. Sharae is a member of the firm's Diversity & Inclusion Committee, Pathways to Success Committee, and Transition Planning Committee.
Outside the Office
Sharae is grateful each day to have the opportunity to live and work in the community where she was born and raised. With the recent addition of her baby daughter, she currently enjoys spending those rare moments of free time exploring the northwest with her spouse, daughter, and chocolate lab Moose. In terms of "me time" activities, Sharae enjoys reading historical nonfiction, painting, and spending time at the Washington coast.