Nicoleas Mayne
I am a creative problem-solver who strives to understand my clients' businesses and industries in order to work seamlessly as a valued member of their team. I'm known for my responsiveness, adept contract drafting and negotiating skill, and ability to provide industry-specific counsel to clients in unique, innovative, or highly regulated fields.

About Nicoleas
Nic Mayne is an associate on the firm's business law team. Nic focuses on reviewing, drafting, and negotiating a wide variety of contracts for businesses, individuals, and educational institutions, including IP licenses and assignments (influencer and athlete name, image and likeness agreements, among others); manufacturing, distribution and supply agreements; sponsorship, signage and venue-related agreements; contractor, consulting and employment agreements; and contracts relating to buying and selling equity in various businesses. Nic also works with business owners and executives on choice-of-entity and formation issues and assists more established clients throughout the M&A process with a variety of transaction-related agreements.

Nic comes from a background in sports, entertainment, and advertising, and continues to work with athletes, artists, teams, leagues, venues, educational institutions, and sponsors in an outside counsel role, applying his unique experiences to various business, contract, and employment issues that these clients face. He was previously certified by the National Hockey League Players' Association to represent professional hockey players in their negotiations with NHL teams, and has worked with NHL stars on playing contract, endorsement, salary arbitration, and disciplinary hearing issues, in addition to advising on NCAA regulatory compliance and assisting athletes throughout their careers and in retirement with business and nonprofit ventures. Nic has also counseled athletes in professional golf, football, and Olympic sport on sponsorship agreements and general business issues and has worked with brands on the sponsor side of influencer, signage, naming rights, and presenting sponsor agreements. On the entertainment front, Nic has worked with venues and producers on performance contracts and has worked with talent on publishing, licensing, and endorsement agreements as well as agreements related to television and film appearances and agreements. Nic is also trusted by clients to provide counsel on various advertising law issues, such as compliance issues relating to general claim substantiation and ad clearance, contests and sweepstakes, FTC regulations, Olympic rule compliance, and team, league, and players' union policies.
Before joining Miller Nash, Nic worked for two leading NHL player agencies, first in the corporate partnerships space, and later as a player agent. He has also worked on the team side, interning with the General Counsel of the NHL's Arizona Coyotes throughout law school.
While in law school, Nic was a chair on Harvard's Committee on Sports and Entertainment Law, volunteered as a mediator in local courts, and was also an active member of the Harvard Law Entrepreneurship Project, in which he counseled start-ups on entity formation, intellectual property protection, and advertising law issues.
Prior to pursuing his law degree, Nic founded a marketing agency, serving sports industry clients, social media influencers, and business owners in a variety of professional services and trades. His entrepreneurial spirit and business experience is valued by start-up clients, growing businesses, and entrepreneurial individuals. The insights Nic gained through experience allow him to better understand his clients' goals and work collaboratively to achieve them.
Show More
Show Less
Representative Experience
Activities
Professional

Plus
Sports Lawyers' Association, Sponsorship Committee, Member
Oregon State Bar, Member
Washington State Bar, Member
Multnomah Bar Association, Member
Civic

Plus
Court Appointed Special Advocates (CASA), Board of Directors, Member
Portland Opera, Ambassador Board, Member
Insights from Nicoleas
"Right of Publicity (Name, Image and Likeness), University of Washington Law School (Mar. 2022)
"Hockey Panel," New York Law School Sports Law Society, panelist (Nov. 2021)
"Forming a Business," Portland State University (Apr. 2021)
"Latest Updates on PPP Loans and COVID Paid Leave Tax Credits," Oregon Bioscience Association, Weekly Virtual Coffee Talk, co-presenter (Oct. 2020)

"Navigating PPP Loan Forgiveness," Entrepreneur' Organization Seattle Chapter, webinar, co-presenter (May 2020)
"Name, Image, and Likeness Rules Update: NCAA Final Report and Recommendations," Miller Nash Graham & Dunn, webinar, co-presenter (May 2020)
"NCAA Name, Image, and Likeness Rules: What Institutions Can Do Now to Prepare for the NIL Rules," Miller Nash Graham & Dunn, webinar, co-presenter (Mar. 2020)
"International Issues and Navigating Evolving CBD Policies and Licensing Issues When Working with Athletes," Seattle University School of Law/Seattle University Law Review, CLE Symposium (Feb. 2020)
"It's in the Name! NIL Discussion on Rule Changes," Sports Lawyers Association (Jan. 2020)
"Out of Bounds: When Sports Go Beyond Entertainment," Owen Panner Inn of Court (Mar. 2019)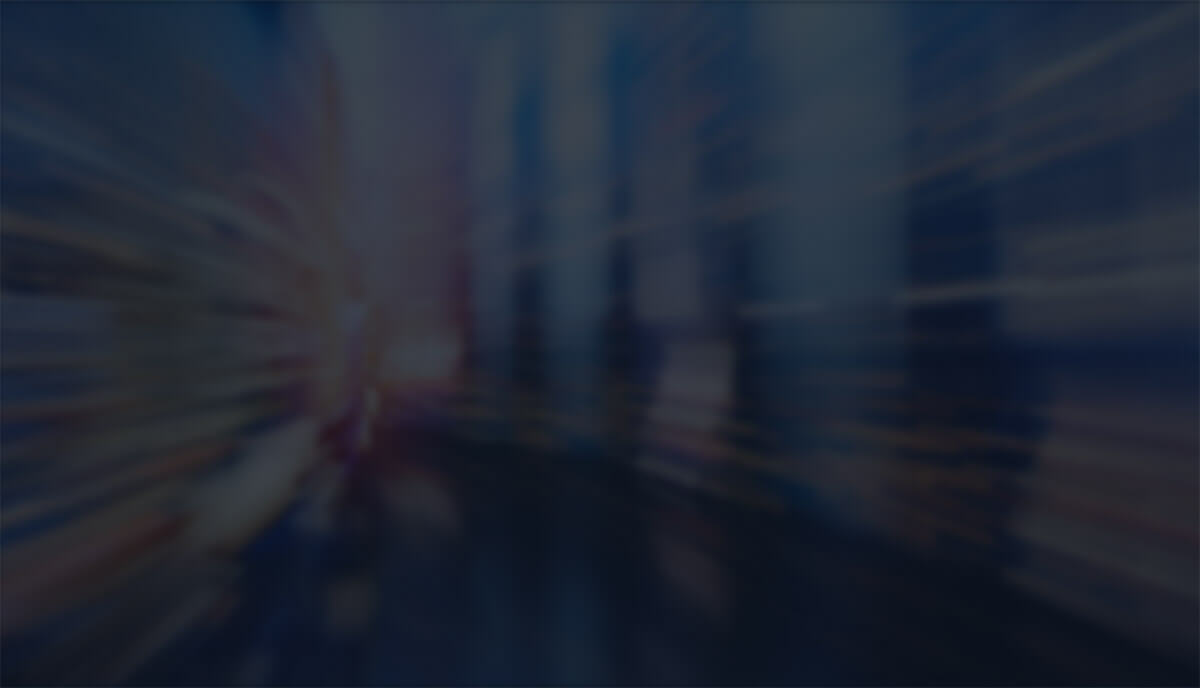 Outside the Office
Nic spends his free time exploring the West Coast with his wife, Katie, and their dog, Hobey. Born and raised in Canada, Nic has played ice hockey since he was 5 years old, and previously worked as an NHL player agent. He still enjoys playing in recreational leagues and watching both junior and professional hockey teams. He is also an avid collector of watches, sneakers, and hockey memorabilia.