Jennifer Garber
I am a collaborative advisor and work to empower our attorneys, maintain strong and protected relationships with our clients, and ensure that we are meeting our ethical standards and compliance.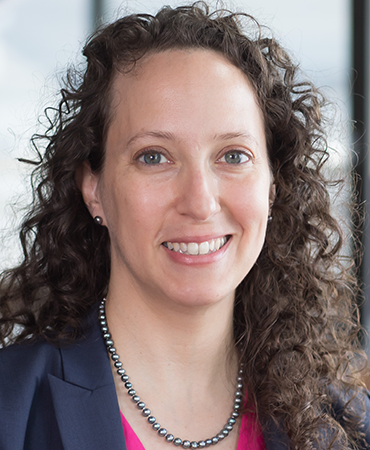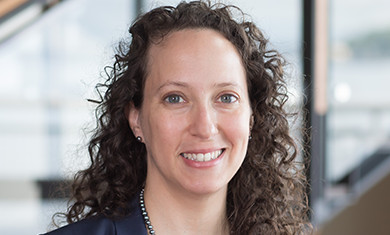 About Jennifer
Jennifer Garber oversees the ethical review and resolution for all new clients and matters coming into Miller Nash LLP. She works collaboratively and strategically with our general counsel and the attorneys in the firm to ensure the confidentiality and security of client relationships with the firm, as well as our firm's compliance with legal, ethical standards.
Jennifer is a 2018 graduate of Washington Leadership Institute and is in her second term as the WSBA-appointed member of the Board of Judicial Administration's Public Trust and Confidence Committee. Prior to joining the firm, Jennifer served the families in Washington State, representing parents and children involved in dependency proceedings and frequently assisting individuals seeking custody of minor family members. Before becoming a lawyer, Jennifer was a Court-Appointed Special Advocate in the Bronx and served as a compliance consultant in a large investment bank.
Activities
Professional

Plus
Public Trust and Confidence Committee, 2019-present
Cardozo Judicial Evaluation Committee, 2019–present
Washington Leadership Institute, 2018 Graduate