Heidi Moore, CPA
I enjoy working with teams to achieve their highest potential through collaboration and transparency. I actively listen to understand the needs of each team member and client to help deliver the best service and experience possible. I work to maximizing efficiency in delivering accurate and meaningful results and endeavor to be a trusted partner in helping others achieve their goals.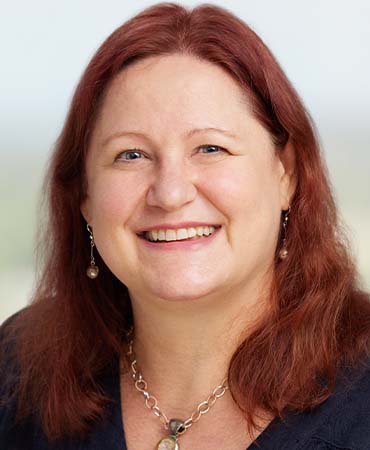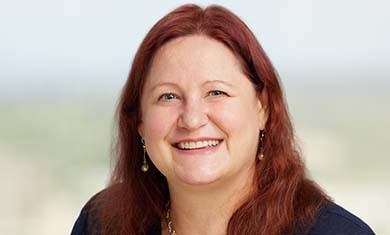 About Heidi
Heidi Moore brings more than 25 years of financial experience to Miller Nash and leads the firm's accounting department. She oversees all aspects of accounting, budgeting, financial reporting, and revenue management for the firm, and works closely with firm leadership in executing Miller Nash's strategic plan.
Heidi also has experience in collaborating with HR in overseeing benefits administration, including the management and transfer of retirement plans and insurance negotiations.