Dejene Taye
I understand that clients may be hesitant or nervous when dealing with a legal issue. I use my strong communication and writing skills, patience, attention to detail, and problem-solving techniques to ensure clients have a go-to person at the firm for any questions or needs.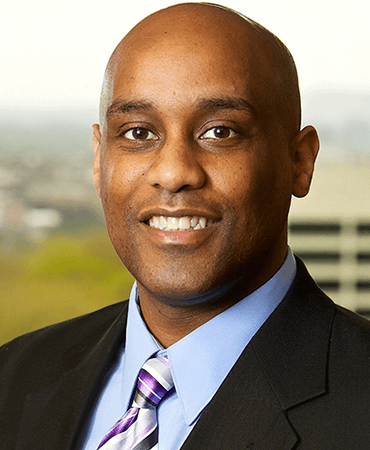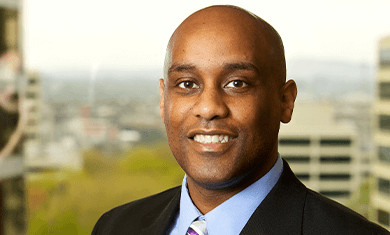 About Dejene
Dejene Taye focuses on general litigation, construction litigation, international litigation, and intellectual property matters. The clients he serves range from individuals and small local businesses to large international corporations.
Regarding general litigation, Dejene has experience in investigation, document management, records review, drafting of legal documents, legal research, and trial support. His work often involves assisting individuals, companies, universities, public institutions, and government bodies with a variety of issues, such as medical malpractice, products liability, catastrophic injury, construction matters, international tribunals, international arbitration, corporate governance, and employment matters.

In the intellectual property realm, Dejene is passionate about assisting clients with prosecuting, maintaining, and enforcing their trademarks, copyrights, and patents. He is experienced with filing trademark, patent, and copyright applications, and assignments, as well as managing trademark maintenance dockets, preparing trademark portfolios, and enforcing intellectual property rights. His work includes customs recordations, trademark watch services, performing trademark clearance searches, and navigating all areas of the United States Patent and Trademark Office including the Patent Trial and Appeal Board (PTAB), Trademark Status and Document Retrieval (TSDR), Electronic Trademark Assignment System (eTAS), Electronic System for Trademark Trials and Appeals (ESTTA), and the Trademark Trial and Appeal Board (TTAB). He is adept at international trademark filings and advises clients with their general intellectual property needs.