Christine M. Masse
I am committed to working with each client to understand their business, vision, and goals, and take a holistic and creative approach to bring together the best team to navigate the unique issues at hand. When a client is facing their toughest challenges, I make every effort to always be the responsive, tactful, and strategic voice in their corner who can cut through the noise and help find the solution.

About Chris
Chris Masse cochairs the firm's tribal team, providing experienced counsel to Native American tribes and organizations on gaming, cannabis, real estate, construction, financing, tax, liquor, and other economic development issues. For more than twenty years, Chris has supported tribal clients in developing and executing strategies and coordinating complex projects with a team that often includes lawyers, lobbyists, experts, and communications specialists. She helps her tribal clients navigate various governmental agencies, including the Department of Interior, National Indian Gaming Commission, Washington Governor's office, state legislature, Washington State Gambling Commission, Washington State Liquor and Cannabis Board, and the Washington Department of Revenue.
Chris also chairs the firm's cannabis industry team and is a sought-after advisor, counseling start-up and established cannabis and hemp businesses. She represents licensed producers, processors, retailers, test labs, and researchers, as well as businesses that provide services to the cannabis industry, such as banks, branding companies, consultants, developers, and investors with their transactional, regulatory, and licensing needs. Chris leads a multi-disciplinary team that assists with formation, mergers and acquisitions, capital raising, leasing, service agreements, excise tax, intellectual property protection and licensing, branding, marketing, and advertising, compliant with the constantly evolving matrix of state law and federal enforcement priorities. Since legalization of adult use cannabis in 2012, Chris has been involved in rulemaking on all aspects of Washington's cannabis laws, as well as legislation aimed at improving the current regulated system, including bills related to social equity, medical marijuana, tribal marijuana compacts, enforcement reform, intellectual property protection, and omnibus bills to improve the overall marketplace. She maintains a practice before the Washington State Liquor and Cannabis Board and coordinates with the firm's Portland office to advise Oregon cannabis and hemp clients.
Show More
Show Less
Representative Experience
Activities
Professional

Plus
International Masters of Gaming Law, member
King County Bar Association, member
Washington State Bar Association

Indian Law Section, member

American Bar Association, member
Federal Bar Association, member
Recognition
Recognized as a "Leader in Their Field" by Chambers USA for Cannabis Law, 2021
Selected for inclusion in The Business Journals' Top 100 Influencers: Law list, 2019
Selected for inclusion as a Washington Super Lawyer, 2015-present

Top 50 Women Washington Super Lawyers, 2020-present
Selected as a Rising Star, 2005-2014

Selected for inclusion in The Best Lawyers in America© in Gaming Law and Native American Law, 2013-present

Named "Lawyer of the Year" in Gaming Law (Seattle), 2014, 2017, 2019
Named "Lawyer of the Year" in Native American Law (Seattle), 2018
Insights from Chris
"Not All Bets Are Off," Washington State Bar Association, Washington State Bar News, coauthor (Oct. 2020)
"COVID-19: Cannabis Industry Resources," Miller Nash Graham & Dunn, coauthor (Mar. 2020)
"Women Have the Skills Needed to Grow the Cannabis Industry," Puget Sound Business Journal, Special Report: Cannabis (July 2018)
"Don't Forget Tourism," Seattle Business magazine, Economic Outlook feature (Jan. 2012)
"Under Pressure: How Economic and Regulatory Strains Threaten to Undermine Tribal Gaming," Thompson Reuters/Aspatore, Inside the Minds: Understanding Gaming Law Issues (June 2010)
Chris is a frequent speaker. Following is a listing of presentations from the past five years.
"Tips For the End of the World: Legal Challenges Around COVID-19," The Initiative, webinar (Apr. 2020)
"Cannabis Issues Update," National Intertribal Tax Alliance, Annual Tax Conference, moderator (Aug. 2019)
"Case Study: What Modern Compacts Can Look Like," Washington Indian Gaming Association, Northwest Indian Gaming Conference (June 2019)
"Working With Your Attorney," The Initiative, Accelerator Program (Jan. 2019)
"Navigating The Legal Side of Cannabis," LemonHaze Cannabis Convention (Oct. 2018)
"Unlocking Washington's Value: How Current Law Restricting Capital Investment is Holding Washington's Industry Back," Washington CannaBusiness Association, Policy and Leadership Seminar (Oct. 2018)
"Marijuana and Liquor Regulation in Indian Country," University of Washington School of Law, 31st Annual Indian Law Symposium (Sept. 2018)
"Washington State Tribal CFO Roundtable Series," Moss Adams (June 2018)
"Marijuana Money: What are the Compliance Issues?" Washington Indian Gaming Association, Northwest Indian Gaming Conference, moderator (June 2018)
"Recent Court Decisions in Indian Country: Lewis, Patchak, Carcieri and Beyond," American Bar Association and International Masters of Gaming Law, Gaming Law Minefield Conference (Mar. 2018)
"Advising Clients in a Vigorously Regulated Environment," University of Washington School of Law, Cannabis Law Seminar (Nov. 2017)
"Tribal Bands—Regulating Sovereign Nations," State Liquor Administrators, Central/Western Regional Conference (Oct. 2017)
"Cashing in on Cannabis: Compliance, Banking, and Cash Management Business Panel," CannaCon, Seattle (Feb. 2017)
"Business of Cannabis Panel," Portland Business Journal, Power Breakfast (Jan. 2017)
"Policy & Politics Panel," Washington Cannabis Summit (Jan. 2017)
"Fantasy and Amusement Gaming: Washington State Developments of National Implication, " The Seminar Group, 14th Annual Northwest Gaming Law Summit (Dec. 2016)
"Cannabis on Tribal Lands," The Seminar Group, Medical and Recreational Marijuana seminar (Nov. 2016)
"Women's CannaLaw Panel," Seattle University School of Law, Cannabis Law Society, panelist (Nov. 2016)
"Business Development," Seattle University School of Law, Fourth Annual Northwest Marijuana Law Conference (Nov. 2016)
"The Gray Market of Gaming," Washington Indian Gaming Association, Northwest Indian Gaming Conference (July 2016)
"The Legal Practice of Marijuana," University of Washington School of Law, Marijuana Policy in Washington State: Moving Forward (June 2016)
"Tribal-State Gaming Compact Hot Topics," International Masters of Gaming Law, 2016 Spring Conference, panelist (Apr. 2016)
"Commercial Best Practices: Contracts," Washington State Bar Association, Marijuana Law: Changes in Regulation and Best Practices CLE (Apr. 2016)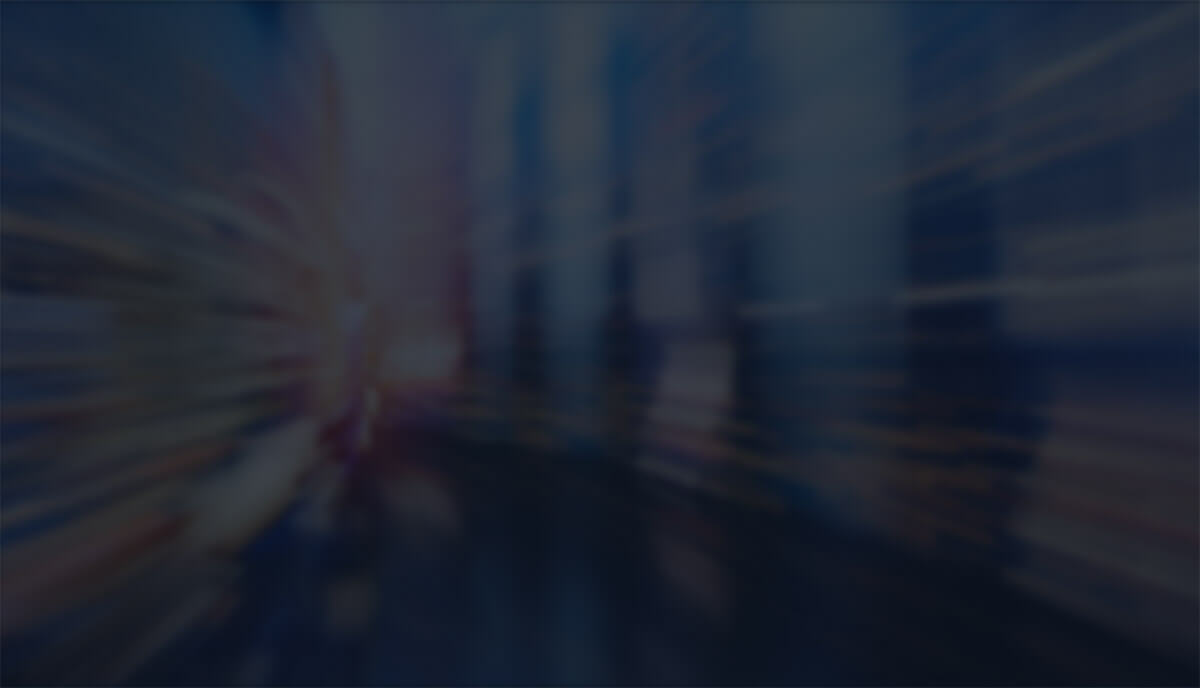 Outside the Office
Chris is a sports enthusiast. She enjoys playing soccer, rooting for the Chicago Bears, and holding season tickets for the Seattle Sounders FC, Seattle's Major League Soccer club. Chris coached Rocket 88, a boys' premier soccer team for the Woodland Soccer Club in Seattle, from 2001 to 2007.