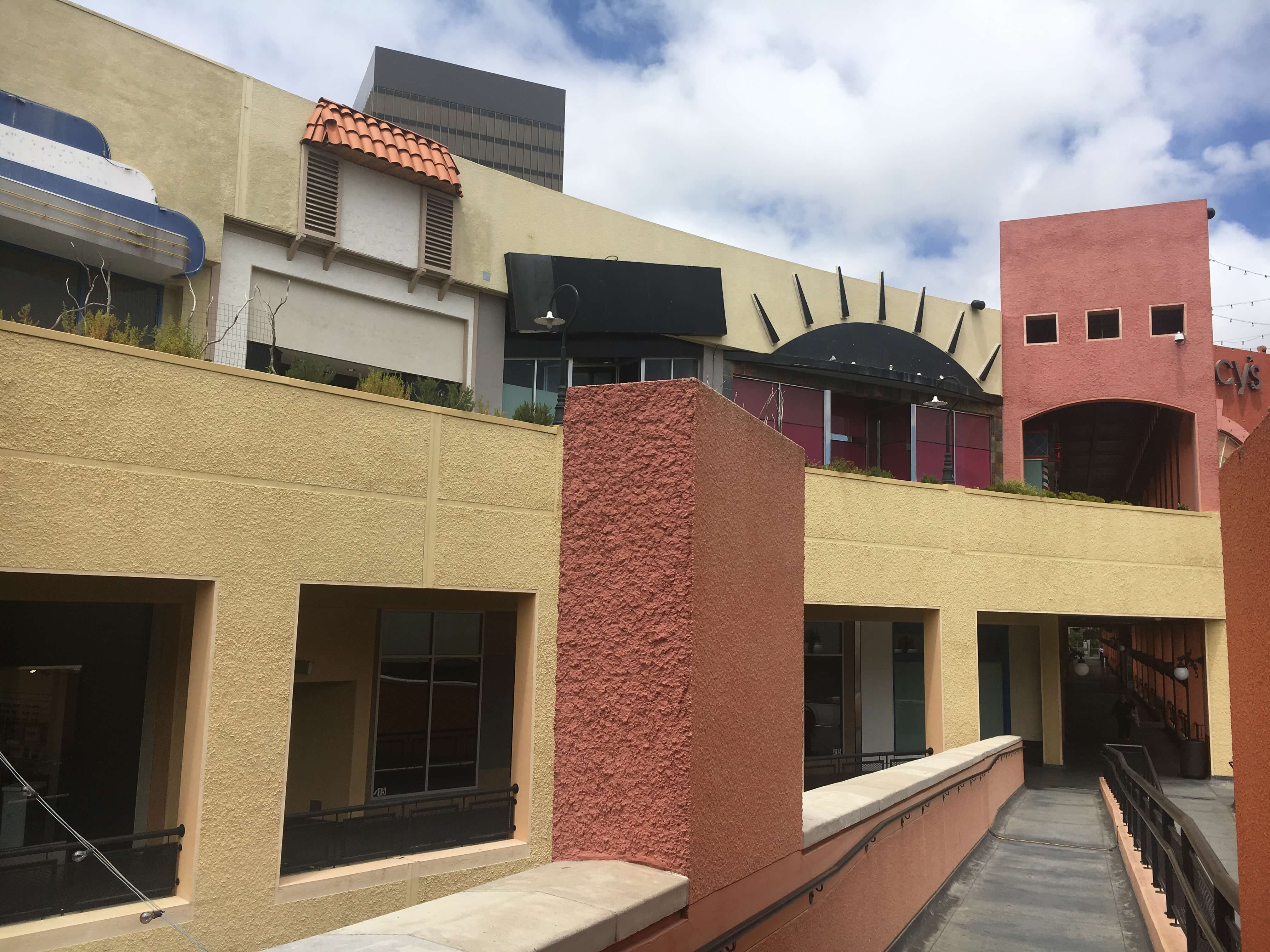 The Demise of Retail
Over the weekend I read about the closing of Nordstrom's Northgate store about 15 miles north of Seattle. This follows several other store closures, including their downtown Anchorage, Alaska store. The effects of these closures can be crippling. Evidence the closure several years ago of their Horton Plaza anchor store in San Diego. The above picture depicts a now almost-barren shopping mall whose demise was triggered by this closure. I highlight Nordstrom because it has been an icon in the retail industry. To provide another retail example, Barneys of New York recently announced that it had sought the cover of bankruptcy protection.
What Does All This Mean?
It seems pretty simple. We are in the midst of a cultural metamorphosis. Technology defines and controls us. Consumers now demand and expect instantaneous gratification, convenience, limited human interaction, and home delivery. The idea of fighting traffic, crowds of people, waiting in line, and trying things on is foreign to younger generations. Even seniors have changed their shopping habits significantly.
Are Bank Branches in Danger of Extinction?
Banks have been impacted by this consumer trend as well. Much like the dinosaur, bank branches are now trending toward extinction, or at least being diminished. The need for full blown, full-service branches, even in some remote areas, has declined. More and more consumers conduct their day-to-day banking electronically. The smart phone is effectively their branch. With the advent of remote deposit capture, even in-person deposits are unnecessary. Many stores don't accept cash and only take credit and debit cards. The concept of a cashless society looms, effectively reducing the need for ATMs.
What to Do?
I think all bankers must focus on the changing realities. Large branches can be both an economic burden and diminish ultimate sale value as an exit strategy. Smaller and more functional space, heavily tilted to commercial lending, is probably the way to go. Just think about it, with Fintech, cryptocurrency, uninsured money market funds, and the electronic transfer of uninsured funds so prevalent, the historical ways of banks operating is out of step. So, if you don't want to be a dinosaur, I suggest you take a hard look at your facilities and technology and get in step with the new order.